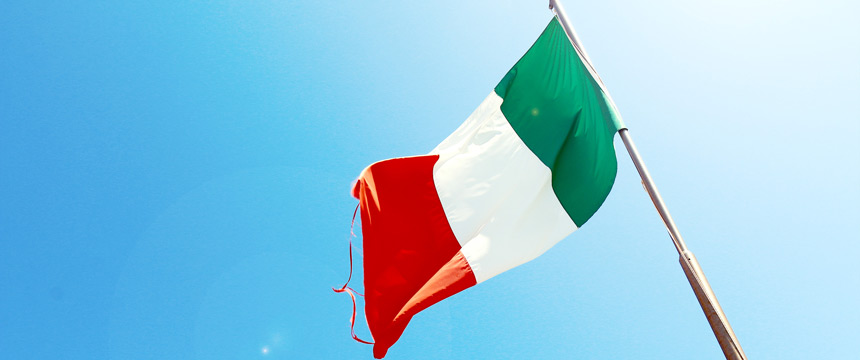 The team at POLYAS have been quite busy this October. After attending conferences in Canada and Ireland, we've now crossed the Alps to take part in SMAU 2016. SMAU is the biggest tech convention in Italy – where innovation, IT and technology come face to face with various institutions and corporations. POLYAS is represented there by two of our colleagues who've set up a stand at the event.
Test digital democracy with us
Many German corporations, universities and cooperatives have already had the chance to organize online polls and elections with POLYAS. Now more and more international corporations are taking notice of the numerous benefits offered by such digital solutions.
POLYAS is in the midst expanding internationally, and is thus presenting itself more regularly at international conventions. Just this October alone, POLYAS featured at the "International Summit of Cooperatives" in Québec as well as "Re:publica" in Dublin.
Now it's Italy's turn. In our daily business we've already seen that Italy is an interesting market for online voting. That's why we want to focus more attention on raising the profile of online voting in Italy.
SMAU as the first big step
The best way to get Italy acquainted with POLYAS is to go to the biggest technology convention in Italy – the SMAU – which is taking place in Milan, from 25th – 27th of October.
The biggest names in tech will be there – like Microsoft, Cisco, SAP and Vodafone – with POLYAS thrown in for good measure!
Our stand at the convention offers interested parties the opportunity to run trial elections with our online voting software. Moreover, you can get further information regarding how POLYAS facilitates polls and elections in corporations and associations. Our POLYAS team members Margherita Grizzo and Diederik van Wersch are happy to answer all your questions about online voting.
Our stand is numbered H24, hall 4 in Fieramilanocity. Our colleagues look forward to being your contacts for digital democracy in Milan from 25th – 27th of October.
If you won't be in Milan for the convention, but have questions about us and our product, click here for more information.