Anyone can set up an election! We at POLYAS are convinced of that. For a year now, our Help Center has offered an extensive range of instructions for our three products; Online Election, Live Voting and the Nomination Platform. Step by step, they explain the entire setup process with the POLYAS Online Voting Manager. A good six months ago, our Help Center was updated once again with a community area and a new look. In this blog post we explore the new options that the POLYAS Community gives you and your election project.
The new POLYAS Help Center, also known as the POLYAS Community, offers a wide range of instructions and video tutorials for POLYAS products, as well as the most important FAQs. Furthermore, the new community area enables anybody to post a question directly, for example about setting up the voting or organizing online elections, and to receive an answer. The POLYAS Support Team or other community members can help to answer the question. In this way, people who are already experienced in setting up election projects in the POLYAS Online Voting Manager can use their knowledge to support new users in the event of any problems. The new Help Center concentrates all POLYAS product knowledge into one place. Users find it much easier to search for information, and they can communicate directly with POLYAS.
The POLYAS Community addresses different groups of people:
Anybody interested in the POLYAS voting products and looking for initial information
Those who already have an account in the POLYAS Online Voting Manager and are in the process of setting up a vote
or people who have previously voted with POLYAS and are planning a future project
Everybody is welcome to the POLYAS Community.
Would you like to get to know the POLYAS Online Voting Manager directly and set up an election?
Solving problems together
Registered users can post their question as a new discussion in the community area and assign it to a topic. In this way, other users also benefit from the question and can find it easily. The POLYAS team looks forward to everybody offering mutual support and assistance, but of course we are there to offer advice and help, and to check that all of the information provided is correct.
For short-term help on ongoing elections or technical problems, you should continue to contact support@polyas.de so that the POLYAS Support Team can provide targeted help.
In the Welcome area, new community members will find key information for finding their way around, along with the community rules. How do you become a community member, how do you ask a question, or how do you edit your personal profile? All these questions are answered here.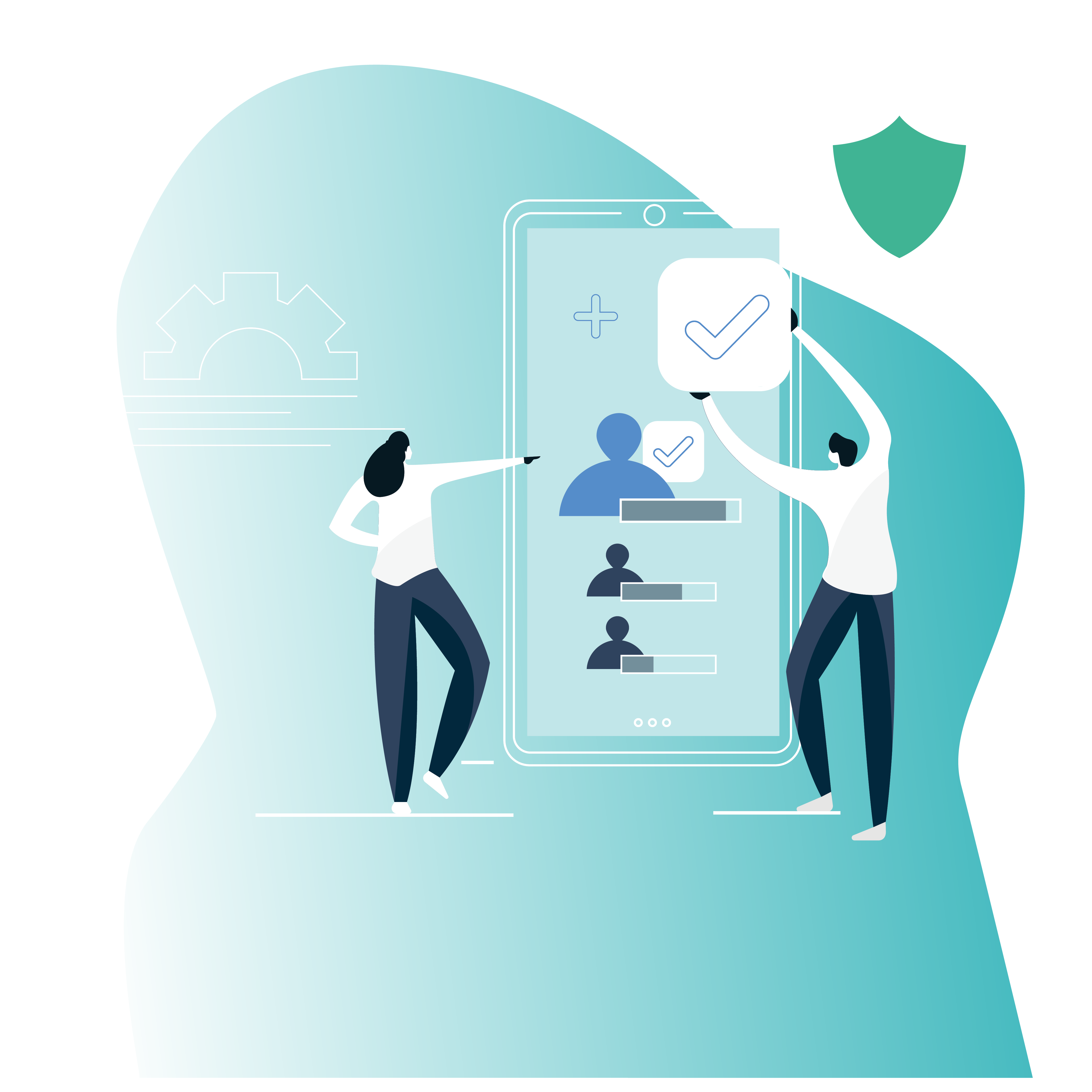 As an active member, you can like the posts that helped you most or that were most useful. This helps us to compile the best content. Also, users can report content that violates the community rules. This ensures that the POLYAS Community remains a space for mutual exchange of content and respect.
The community area offers many other options, too:
Users can use their personal profile to save drafts of questions that have not yet been posted, or to bookmark discussions for later reading. Personal profile data can be edited here, and notifications can be set up for activities in the community.
Active users also receive rewards: For example, you can become our top User of the Week by actively asking and answering questions, or collect points and badges to progress through the experience levels as a community member. How much you want to participate is up to you.
Clearly structured basic help
The Instructions area of the new POLYAS Community offers guides and video tutorials on all of the basic functions of the voting products—Online Voting, Live Voting and the Nomination Platform—as well as the bookable features. This area is constantly being improved with new instructions and updates as soon as there are any changes to functions or views in the POLYAS Online Voting Manager. Sorted by product and the associated basic functions and features, users can quickly find instructions for their problem. Step-by-step instructions explain how to create ballot papers or the electoral roll, design a voter invitation, or test the project before the productive election. Instructions are also provided to explain how voting works or where to download the results. Video tutorials provide instant support for your Online Voting.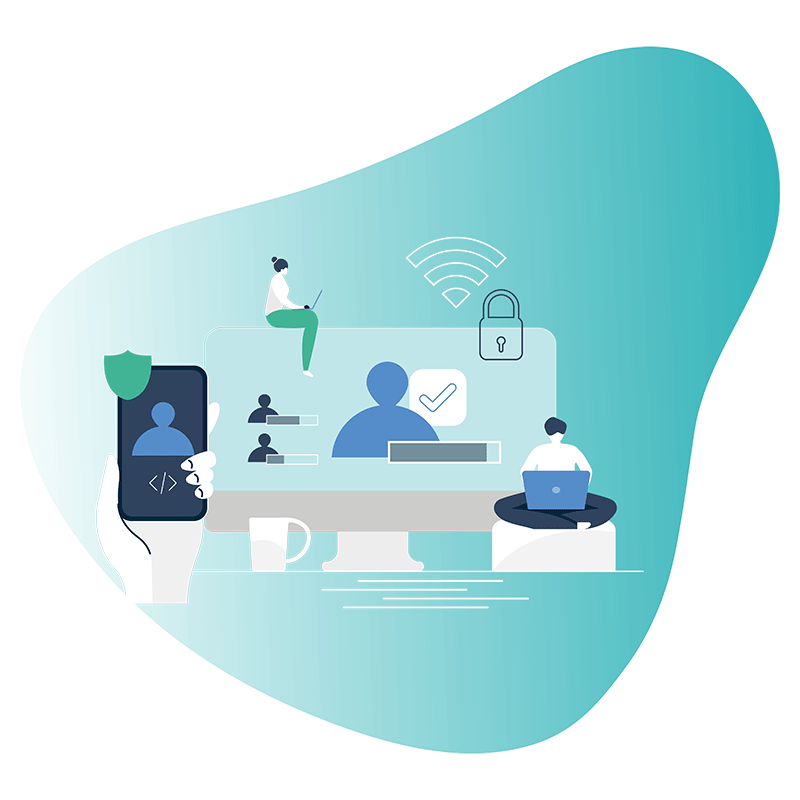 The FAQ section is also divided into sections so that questions and answers can be found quickly and intuitively. Members can find questions about their account in the POLYAS Online Voting Manager or the price of an online election in the "Account" or "Prices" areas. FAQs recommended by POLYAS can be found on the start page below the subject areas of the discussions. Along with the FAQs, you will also find new content here that may be of interest for all sorts of election projects.
FAQs and instructions are available in English, French, German and Italian so that all of our international users are best prepared for setting up a digital election project in the language of their choice.
What awaits the POLYAS Community in the future
We expect the POLYAS Community to grow and an ever increasing number of users who will conduct successful online votings with POLYAS. We hope that members will stop by our community after their elections to find out about new features or to support other users with their own election projects.
The range of instructions and tutorials is constantly growing and being optimized. Here, too, we look forward to learning from your questions and improving the help we can offer.