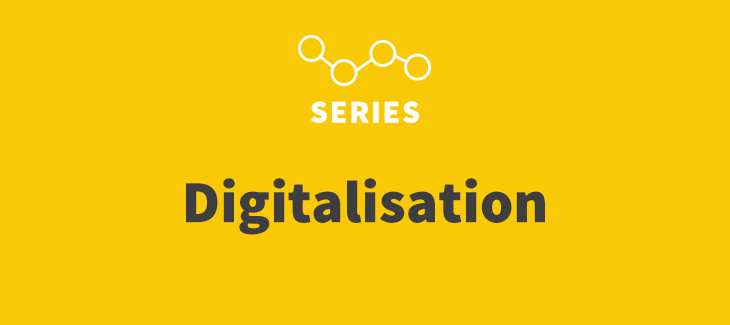 Simply put, e-democracy is the use of information technology and communication technology in democratic sectors within political processes. However, there is much more to it than that. Read on to learn more.
E-democracy (also known as eDemocracy) can be divided up into two halves: short-term and long-term. Ultimately, the long-term goal is to have a more educated society that is interested and engaged in the decision-making process. The short term is concerned with introducing technology to spark this interest. e-democracy is, therefore, the use of technology to spread ideas and encourage of engagement in politics with the ultimate goal of high levels of voluntary participation.
The term e-democracy is often used to refer to e-government (eGovernment) – short-term policy making aimed at spreading technology and reducing barriers of communication.
Short Term: e-Government:
E-government is concerned with the efficient management of the government and how it interacts with its citizens. While often the effects of e-government have profound impacts on its citizens, it is firmly within the realms of short term e-democracy.
On the one side, e-Governance includes the shifting of services online such as voter registration, tax assessments or visa applications. On the other side, it involves publishing data, statistics and open white papers on government policy. The US, UK and Canada have been especially progressive in this regard.
The strategy is to get the citizenry used to the availability of data, to encourage growth in the private sector for openness and transparency and to increase the efficiency and effectiveness of government.
A Culture of Open Governance
Open governance is categorized by transparency. It emphasizes a shift in culture where public accountability becomes desirable and later necessary. Instead of moving power away from individuals and towards a centralized state, it shifts the emphasis onto an empowered citizenry to help dictate policy.
This process starts with something as simple as filling out a tax form online, or signing an e-petition demanding policy changes to the introduction of online registration for elections. E-governance, therefore, comes up with the digital methods with which citizens can engage with government.
e-government policies have a profound impact on changing the society, creating a loop where citizens expect to easy access to government officials. e-Government is ultimately the base upon which e-Democracy is built.
Long Term E-Democracy:
E-democracy is all about using modern communication and information technologies to boost participation rates. Long-term aims are therefore about fostering a culture of engagement and investing in education. Only by reducing technological and knowledge barriers will democratic engagement flourish.
Engagement:
Engagement is about enabling citizens to become more active in the decision-making process and fostering existing involvement in politics.
While short-term policies are aimed at introducing services and distributing information to people, long-term engagement policies have to be focused on maintaining and improving the distribution of data and knowledge.
Education:
Perhaps one of the longest-term aspects of government and democracy. Sadly political education is often neglected or under-funded. It remains the greatest hurdle for e-democracy.
By introducing technology into politics, it is hoped that the younger tech-savvy generation will become more engaged. This understanding of technology will help many overcome the first barrier of engagement. However, without comprehensive investment in education and its distribution to all ages, the wider population will lack the knowledge and understanding to meaningfully participate in political processes.
The speaker's commission report "open up" in the UK addressed this issue – read our blog about it. It highlights that technology could provide the platform for increased engagement. However it will be under-utilized until people have the desire to participate. E-democracy is, therefore, a country-wide commitment to transparency, handing power back to the people and the development of political education.