The Diocese of Freiburg had started planning their 2020 online election of parish councils long before the outbreak of the COVID pandemic. However, the initially planned postal voting with 1.6 million eligible voters was cancelled due to the very first lockdown. Martin Müller, pastoral advisor and managing director of the Freiburg Diocesan Council, tells us in a #customerinterview how a remarkable voter turnout was nevertheless achieved in the largest online election to date with POLYAS.
Continue reading

The blockchain encryption technology provides the trust that people need in the virtual currency Bitcoin. But does using blockchain make sense for e-voting too? POLYAS relies on a similar but more flexible solution: the bulletin board. This post explains the reasons behind this decision.


The Covid-19 pandemic is turning the working world upside down. Recent weeks and months have seen radical changes to the way that work is conceived and organized in companies, associations, trade unions and other institutions. What was previously unthinkable is now a part of everyday digital working: Virtual meetings, home office, digital conferences and online polls. In this article, we explore the effects of this radical change, how big the change is, and the opportunities that come with the push for digitalization. Continue reading →

Digital national elections and E-voting is the future despite recent negative press surrounding the German national elections. Read about how half measures are endangering democracy and the impact of online voting.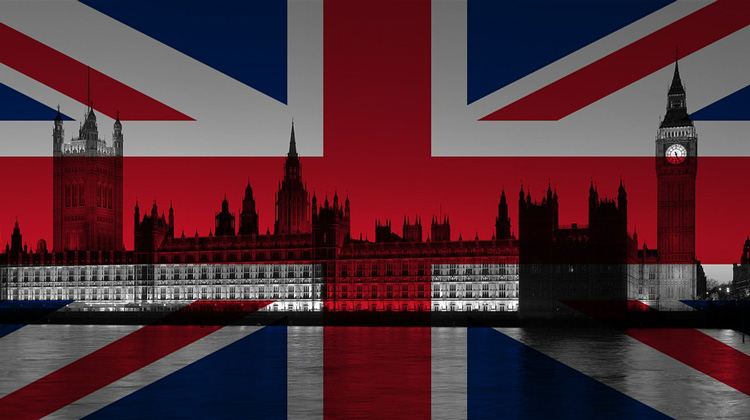 The majority of British citizens want the opportunity to vote online. This was revealed by two polls from the market research institute YouGov, commissioned by WebRoots Democracy. Continue reading →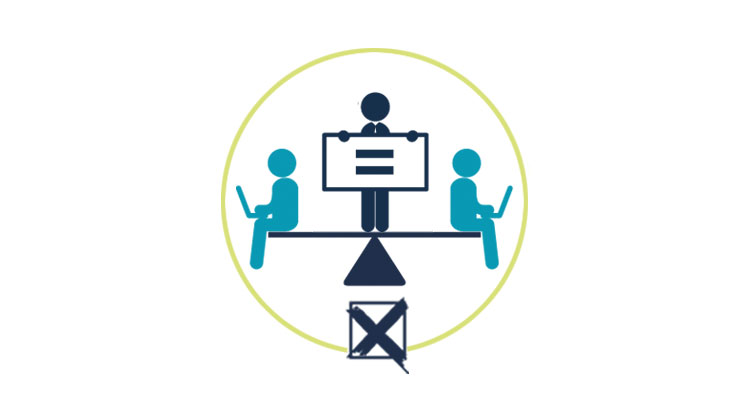 Along with the legally stipulated election of equal opportunities, officers in federal, and state offices, elections for equal opportunity officers are also regularly held in corporate bodies under public law, universities and other institutions and companies. These elections can only be secure, legally binding, cost-efficient and comfortable when held online. Continue reading →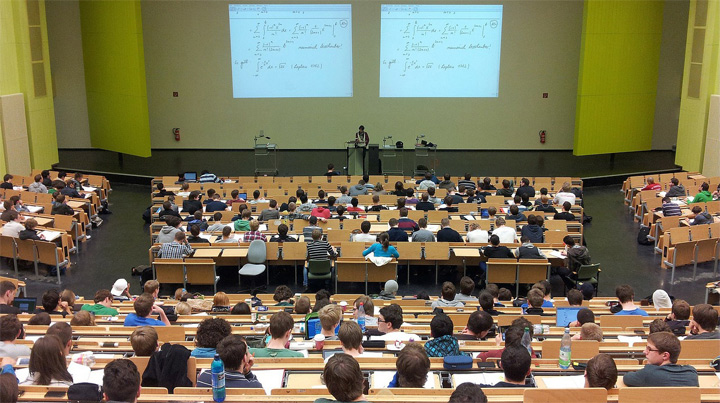 The democracy of universities is a precious asset. Democratic processes allow students, faculty and professors to have influence on the self-administration of the university by being represented by elected individuals on various committees. At the same time, the complexity of university elections also brings about great financial and personal expense. Continue reading →
Today the European Commission released its strategy to establish a unified digital single market. The digitalisation of society also requires additional digitalisation of the democratic processes. One crucial step on this path is the Europe-wide unification of the security profiles for online voting systems. Continue reading →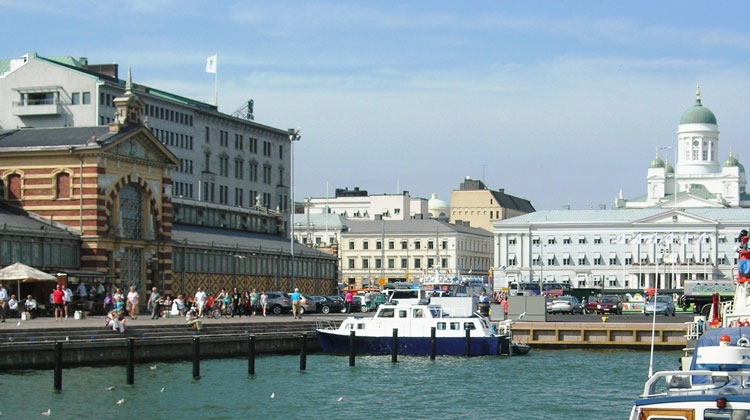 Northern European nations not only hit peak numbers in terms of internet users but also reveal themselves to be forerunners in the implementation of digital services. For instance, the Finnish Ministry of Justice recently announced that a labour association will be evaluating the usage of online voting in future referendums in Finland. Continue reading →