The blockchain encryption technology provides the trust that people need in the virtual currency Bitcoin. But does using blockchain make sense for e-voting too? POLYAS relies on a similar but more flexible solution: the bulletin board. This post explains the reasons behind this decision.

Our CEO Ralf Müller gave a speech at the Bitkom Academy in Frankfurt am Main about how Blockchain can help with the verification processes of online voting. We have compiled some of the most important and interesting aspects of using Blockchain technology to help improve online voting systems.
Continue reading →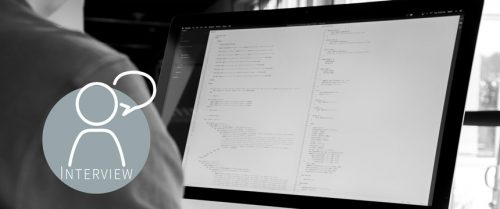 asked… I talked to Mr. Tomasz Truderung, the Head of the POLYAS research team about the use of blockchain and how the system could help to make online voting even more secure.